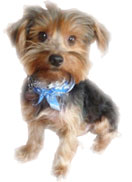 We believe animals do best when individually fostered, so we need volunteers who can take animals into their homes on a temporary basis. We provide the bedding, food and any required medication, and you provide the love and care.  Fostering can be short-term or long-term, depending upon the animal and its needs. Please contact us at proanimalmelaque@gmail.com if you would like to help.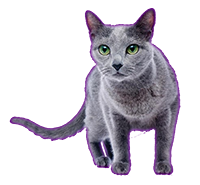 An important part of our work at Pro Animal Melaque is to find long term homes for our rescued animals. If you can provide a good home to one of our rescuees, please contact us via Email (proanimalmelaque@gmail.com) or Facebook and let us know if you are looking for a dog or cat, and if you have any specific requirements (e.g. small or large). We will get back to you as soon as we can and let you know which animals are available at the time.
Pro Animal Melaque relies on generous donations and fundraising events in order to cover the costs of achieving our mission.
Below are a list of the various fundraising events we organize throughout the year. One way you can help our cause is by coming to our events, and inviting your friends and neighbours.